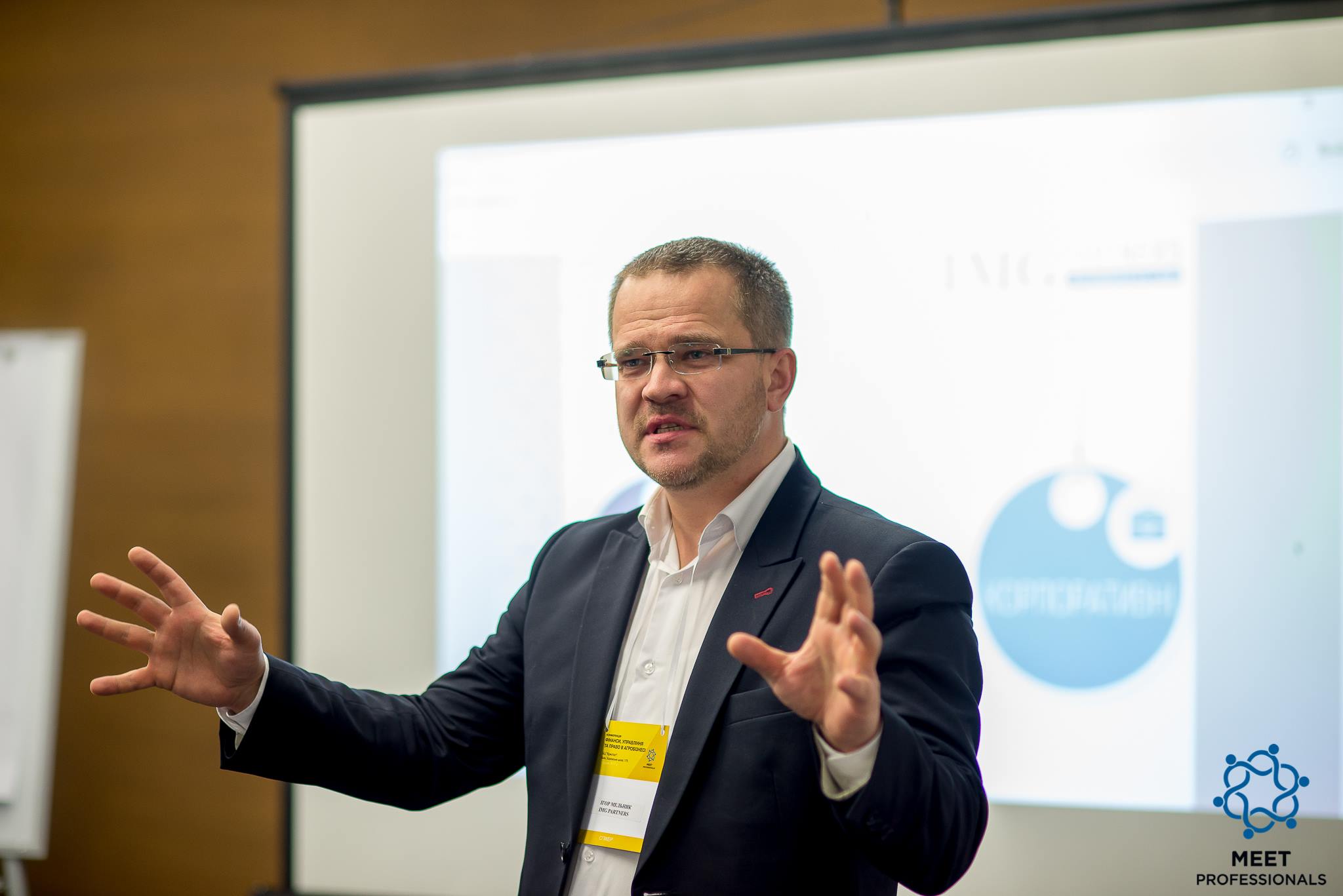 Managing Partner of IMG Partners Ihor Melnyk at the conference "Finance. Management. Law in Agribusiness", organized by Meet Professionals, spoke about the legal aspects of protecting the agricultural business and the nuances of running its own agricultural business.
This is a conference for managers, accountants, financiers and lawyers of agricultural companies. The annual conference takes place in Kiev in December. The purpose of the event is to discuss changes in the legislation of Ukraine on agribusiness.
More information about the event is available on the
link
.