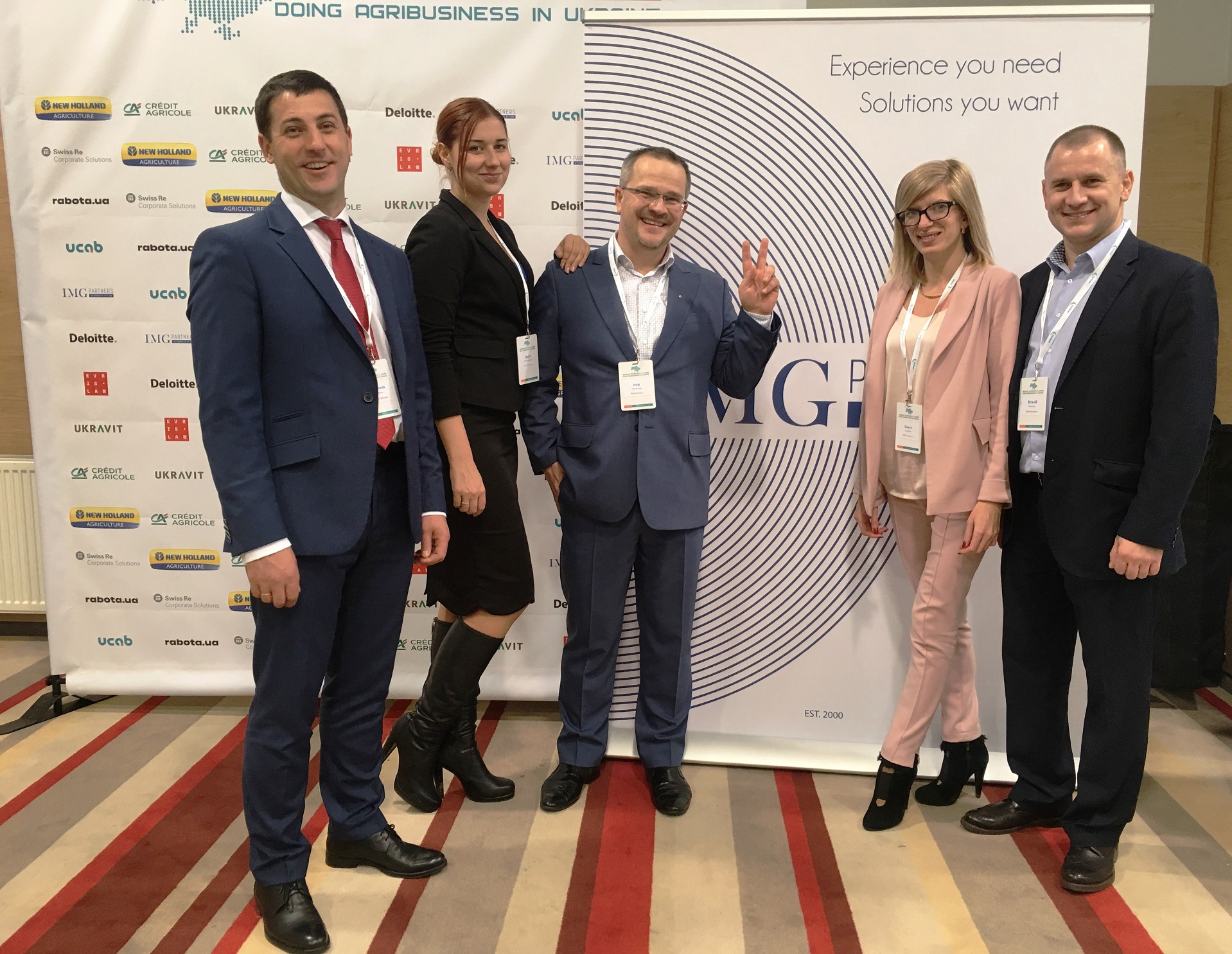 On December 06, 2017, IMG Partners partners held a master class in the framework of the IX International Conference "Doing Agribusiness in Ukraine", which revealed the actual issues of legal protection of agribusiness.
Ihor Melnyk analyzed the problems and risks faced by a modern agricultural producer, told how to counteract raider attacks and explained what corporate security should look like.
Mykola Struts considered the bankruptcy procedure as a chance for the restoration of business, told how to get rid of raider attacks through bankruptcy in practice.
Vitaliy Yankovych raised the relevant topic - Due diligence - a comprehensive check of agrarian business.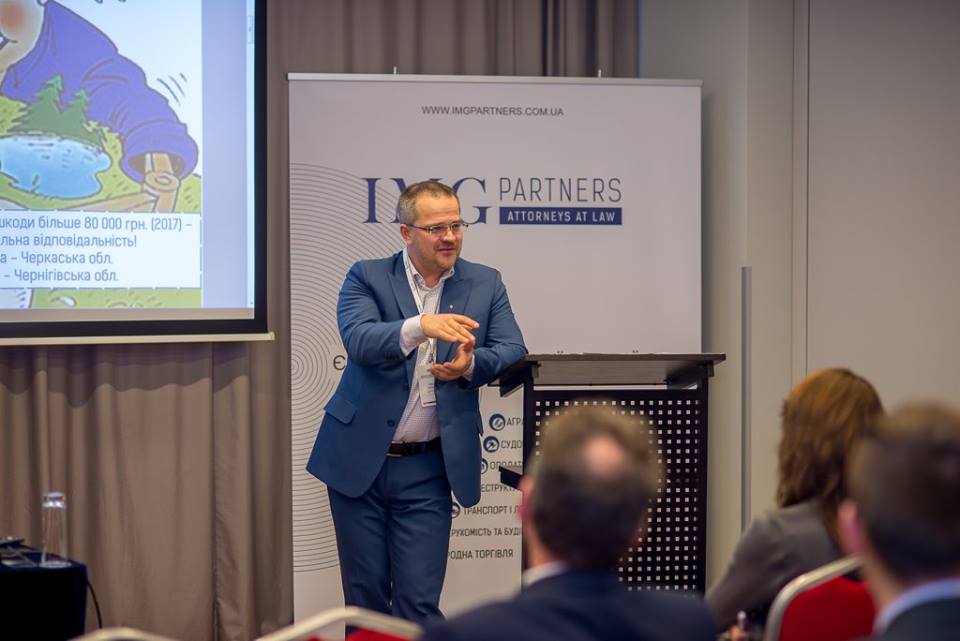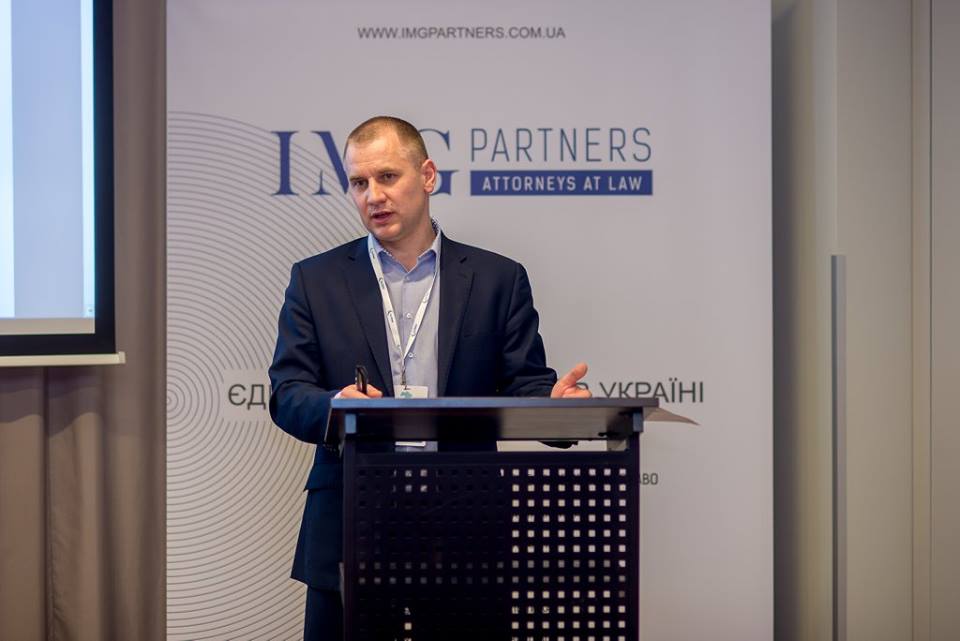 More details about the conference in the
link.