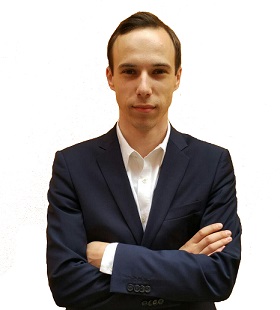 According to statistics for the past few years half of the agricultural machinery has been written off as required by domestic legislation (in accordance with the current regulations for its exploitation periods).
So, since not everyone is currently buying new units, many buy used imported machinery. However, there are also those who use agricultural machinery under a lease agreement. Is it profitable?
Anton Lyvak,
Junior Associate of IMG Partners.
Read more:/company/publications/pozichiti-traktor.-u-lizing-710-710-710/