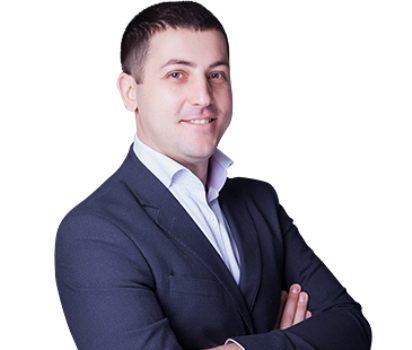 The main currency in business relations with shareholders is trust and social guarantees!
The agribusiness is not the easiest, but nobody wants to throw it at the moment. And although the agricultural land has become smaller, almost every second enterprise strives to survive and expand.
So why not activate raider phenomena? However, as for me, the overwhelming majority of such cases in the agricultural sector is, rather, a healthy competition. So how to stand and win?
Mykola Struts,
Partner of IMG Partners, Attorney, Trustee in Bankruptcy of IMG Partners.
Read more:/company/publications/rejderi-chi-konkurenti-713-713/